Join one of the Inc 5,000's fastest growing companies in America!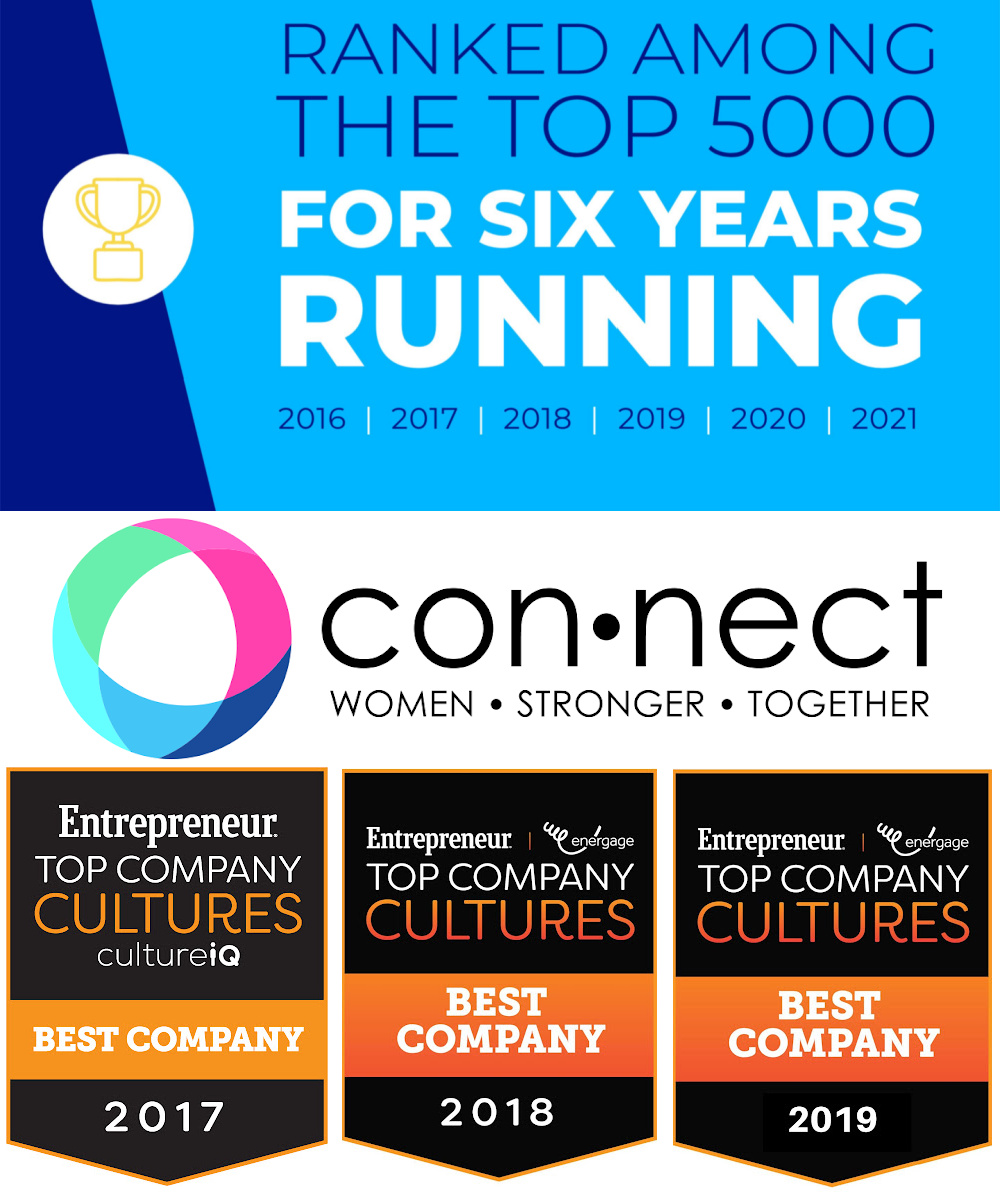 Hear from some of our team members:
We've partnered with more than 80 top insurance companies:


MISSION STATEMENT
Symmetry Financial Group was established with the goal of helping to bring balance to the professional and personal lives of independent insurance agents and agency builders. We will strive to provide our sales force with the most innovative marketing and lead programs, while offering the highest quality insurance products and services to our clients. Through years of experience, Symmetry Financial Group has created an incredible business model that is both simple to follow and easy to duplicate.
SHARING THE WEALTH OF OPPORTUNITY
Symmetry Financial Group is the fastest growing insurance marketing organization in the country. Our extensive portfolio of life and annuity products offer many options, including Term, UL, EIUL, Disability, Critical Illness, Annuity, EIA, SPIA, LTC and more. With that in mind, we believe that the future of any company depends on its people; therefore, we've structured our corporate philosophy around the betterment of our agents. Our most important focus areas include getting agents paid quickly, keeping costs minimal and giving agents the training and support needed to achieve substantial success. Other companies claim this as a part of their core philosophy and then bombard their agents with over-priced leads, costly membership fees, and training materials which are marked up to generate more revenue for the company. While we believe that education and motivation are vital to your success, we do not believe that it's necessary to create a revenue stream from these avenues. This is why Symmetry Financial Group is your partner in production, providing the best contracts available, along with excellent commission rates and superior support. Contact us today to find out more information about opportunities within our company!

HOW TO MAKE IT WORK FOR YOU
Symmetry Financial Group has created a business model and support system that will allow you to finally achieve the financial success and job satisfaction that you deserve. This is one place where it still remains true that if you work hard, play by the rules and pay it forward, you can achieve levels of success you may not have thought possible. Earn a six figure income as a field agent, or choose to develop an agency of your own where the sky truly is the limit – it's up to you and we'll help you every step of the way. There are two basic types of income, temporary income and permanent income. Temporary income is usually active income, meaning you do something once, and you get paid for it once. Permanent income means that you do something once and continue to get paid for it indefinitely. At SFG we can teach you not only to create permanent income, but we can teach you how to do it in a passive manner. Passive income means that you are creating revenue without personally doing the work! This is the true difference between someone who is self-employed and someone who is a business owner. SFG provides a unique opportunity that is a business owner's goldmine: you have the ability to attain both types of income from day one using a proven business system. We do this through something we call multi-dimensional franchising, and the path can lead to true wealth. There are many definitions of wealth. Most people think wealth means money, but few think about their time. All the money in the world is great, but if you don't have time to enjoy life then what is it really worth. True wealth is a combination of both time AND money. If you have the desire, then we have a way for you to create permanent, passive income giving you a way to make money whether you're working or not. You can even do this on a part-time level in the beginning! As you're reading this, SFG has agents across the country who are making this happen. Join us today and get to know your new colleagues.
TWO SIMPLE RULES FOR SUCCESS
Believe things can change. Almost without exception, everyone coming into this business is looking for a level of success that has eluded them, or they are trying to re-establish an income and lifestyle that was lost to a personal economic hardship. You'll be talking with many people who have been where you are right now, and they can tell you exactly what they did to reach their goals. First, you must believe in your own abilities and stop taking half-steps in a hundred different directions, which brings us to the next rule…
Commit! It's time to make a full commitment to your new game plan and never look back! If you want to find out what you're truly capable of and what your true earning potential is, you need to dedicate yourself to this opportunity and to those who are here to help you grow your business. You've heard it before, but it bears repeating – 90% of success is just showing up. There comes a point in time for each of us when we realize it's time to pull out all the stops and go full speed ahead. Are you ready?
GOOD ENOUGH ISN'T WHAT WE DO
We strive to be the best, and below are just a few examples we think make us different.
The best direct mail lead program in the country for both Mortgage Protection and Final Expense
Access to major life insurance carriers in Term, ROP Term, UL, EIUL , Non-Med Term, Mortgage Protection, Final Expense, Annuities, Disability, and LTC markets
Top commission levels
Comprehensive training from the industry's most accomplished agents and agency builders
Free, world-class travel and incentive programs to reward you for your production
Competitive annuity products to complement your life sales and bolster earnings
Access to our web design, advertising, and marketing resources
Agent/Agency support for contracting, licensing, leads management, underwriting and new business.
YOU WILL NEVER BE ALONE
You'll be mentored by an agency manager who reached their own high level of success using the exact same methods and practices they teach you. You'll hear focused discussions every week from experts on topics such as how to get your business issued and paid quickly, overcoming common objections, refining your sales presentation, managing your time more effectively, controlling the in-home interview, and staying motivated. There's virtually no end to the wealth of knowledge and friendly advice that will be at your disposal. Symmetry Financial Group offers top commissions, the best product line and carriers available, and a lead system that puts you in front of buyers. Whether you're looking for a part-time opportunity to generate an extra $500 – $1000 a month, or you're ready for a rewarding career with income levels in the six figure range, look no further. There is no need for experience in sales or in the insurance industry. If you can get your insurance license, then SFG has what you need to reach your goals in a turn-key, step by step business system that has a proven track record of success.
HERE TO HELP YOU MEET YOUR POTENTIAL
We want our agents to grow and succeed in their business, and we believe the best way to do this is to simplify the process. By removing the burdens and complications of everything from leads management, contracting paperwork, and writing new business, to how to market and grow your own agency, we allow you to spend less time behind the scenes, and more time doing what you do best: making sales!
MARKETING
The Marketing Department has their hands in almost everything that happens at SFG. From a content standpoint, the Marketing Department handles the social media, newsletters, email blasts, and much of the content on our website. They work closely with the Recruiting Department to manage the advertising channels associated with recruiting and SFG as a whole. They also work with the AV Department and assist with event planning (National & Leadership Conferences, Training Events, Corporate Meetings, etc.). Much of the overall look and design of Symmetry Financial Group, from logos to leader boards, is attributable to the talent that exists within our Marketing Department .
CONTRACTING
Our Contracting Department at Symmetry Financial Group acts as the liaison between our agency managers and our insurance carriers. They provide our newly recruited agents with access to the leads software and the SFG website, where they can find training tools and more. The Contracting Department also submits contracting to carriers, allowing agents to sell a variety of products to potential clients.
NEW BUSINESS
The New Business Department's main goal is to work with agents to ensure applications are issued in a timely manner. New Business monitors and keeps track of agents' annual premium volume numbers and notifies the Contracting Department of agents who have written business and need contracting. They also submit an agent's first application per carrier, and notify agents of any pending issues once the application reaches the carrier.

A SYSTEM THAT WORKS FOR YOU
Let's face it, there's no money in cold calling, your money is made by selling. What if there was a way for you to spend most of your time selling instead of prospecting? Well, with over 50 years experience in the insurance and marketing industries, Symmetry Financial Group has found a way! Using the industry's most aggressive direct mail campaign, SFG has created the key to putting you in front of families that need your help.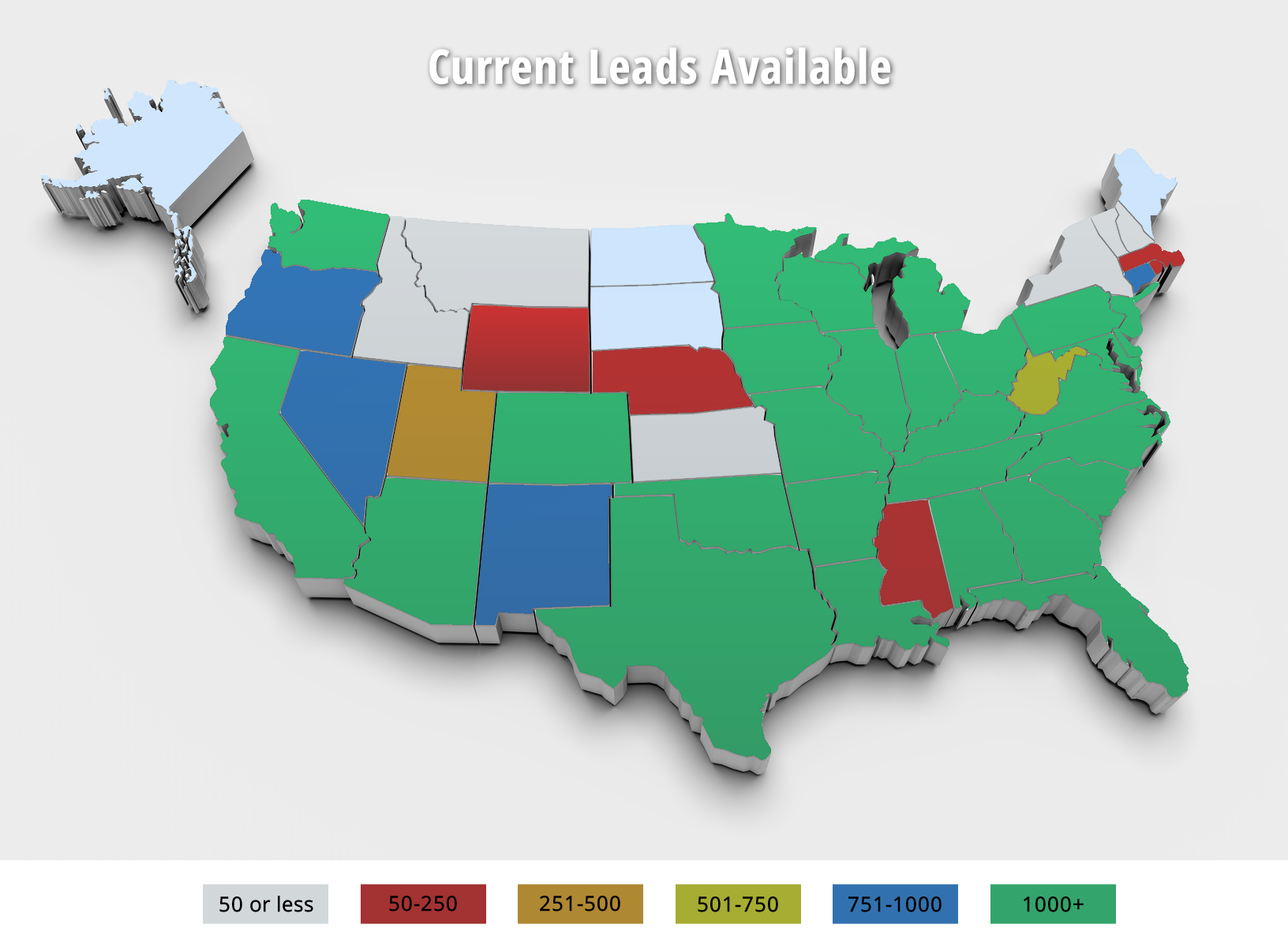 LEADS
The Leads Department is a cornerstone of Symmetry Financial Group. Their purpose is to streamline the sales process by placing each agent in front of buyers, thus eliminating the need for prospecting. Through this venue, agents enter their request for leads using our custom Opt! system. This sophisticated CRM software allows agents to manage their lead and client database, from the very first phone call until the final sale and application submittal. Our friendly and knowledgeable staff is here to assist agents in purchasing the leads that best fit their business. It is our first priority to set up each agent for success with professionalism and dedication. Unlike other companies that purchase leads from an outside source, at SFG we own the entire lead generation process, from data research to mailing. This means that a lead purchased from us hasn't been sold to 10 other agents! Our leads go only to our agents and are not sold on the open market. Symmetry Financial Group provides the freshest and hottest leads in the nation. But make no mistake, we are in the business of selling insurance, not selling leads! This means that our agents pay exactly what the leads cost us to produce, or less. (Click here for a sample lead)